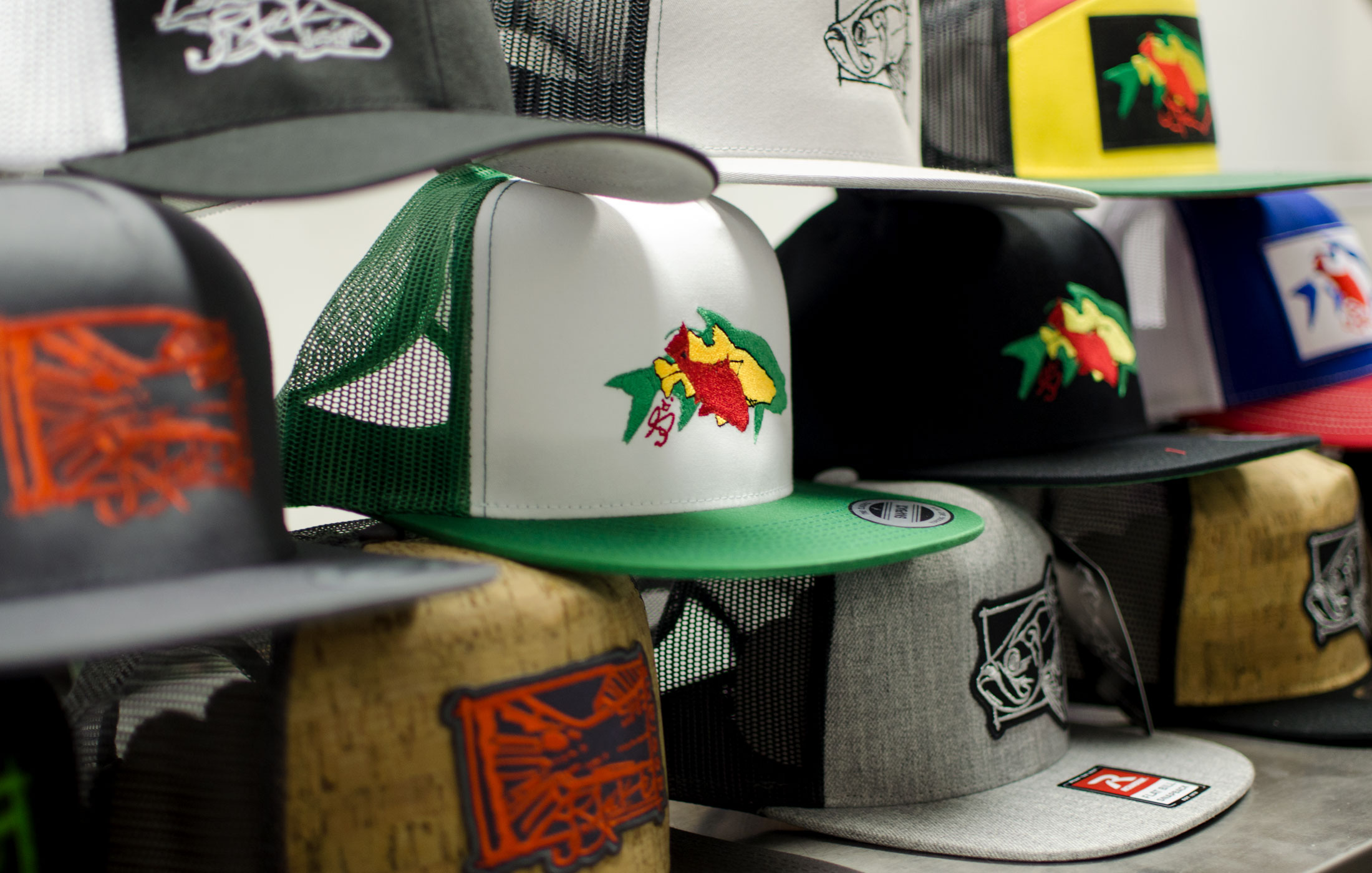 About
JStock Designs is owned and operated by Jeremy Stock. Stock is a Native of Pinellas and grew up fishing the local waters where he still spends the majority of his spare time. JStock Designs started as a freelance business for local fishing clubs, tournaments, tackle shops and for anyone looking for custom fish designs.
Now branching into his own line of apparel, he hopes to put them on the backs of anglers everywhere. JStock Designs is also still open for custom designs, bringing your ideas to any media to help promote your business.
Thanks for visiting the site and we hope to put our threads on you!
*We also offer custom sublimation, silkscreen, and direct to garment for all your printing needs email us @ jeremy@jstockdesigns.com
Email jeremy@jstockdesigns.com
JASON STOCK
Captain Jason Stock has been fishing his entire life and professionally for the past 7 years. His greatest accomplishments are placing in the FLW Red Fish tour, Winning local kayak tournaments, and bill fishing tournaments throughout Florida. His photo has also been on the cover of many fishing magazines including 2 Florida Sportsman's, Saltwater Sportsman,Kayak Angler Saltwater Angler, Louisiana Sportsman and Waterline Magazine.
The last few years he has done a variety of different types of fishing including bottom fishing, to offshore blue-water trolling from Maine to Key west up the west coast of Florida to Louisiana. Jason started working within the family owned local kayak shop (Canoe Country Outfitters) at a young age and found his passion was fishing from a kayak. Over the years he has learned, fished, and traveled with some of the best fisherman and Captains around.
Kayak fishing enables the ability to sneak up on the fish and get into areas where most boats cannot. The kayak also allows you to slow down and appreciate your surroundings, and get away from the stresses of daily life.
Capt Jason specializes in teaching people to target Snook, Redfish,Trout and Tarpon while using artificial lures. Capt Jason's positive approach and calm demeanor makes him a great guide with a talent for making you comfortable. With a trophy fish on your hook it's never a dull moment. Whether you're an experienced kayak angler or new to fishing Capt Jason can accommodate all skill levels.
"To me there is no greater satisfaction then seeing some ones reaction after catching a prized fish." – Capt Jason Stock
Call Captain Jason Stock @ (727) 459-5899
Email Captain Jason Stock @ Jmsnooky@gmail.com
https://captainjasonstock.com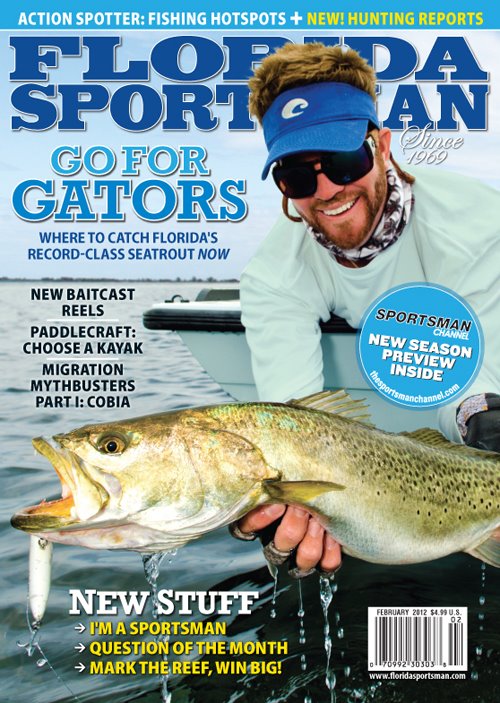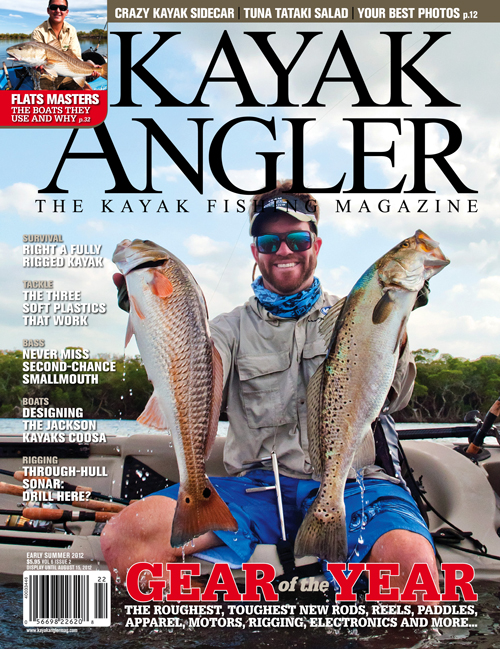 Angler 360 Bait Tackle and Apparel Co.
290 Causeway Blvd, Dunedin, FL 34698
(727) 276-1311
Bay Pines Bait & Tackle
9385 Bay Pines Blvd, St. Petersburg, FL 33708
(727) 827-2687
Betts Fishing Center
8926 126th Ave, Largo, FL 33773
(727) 518-7637
Boaters Republic
3100 4th St N, St Petersburg, FL 33704
(727) 578-2404
Dogfish Tackle Company
8750 Park Blvd, Seminole, FL 33777
(727) 393-2102
Flint Creek Outfitters – Tampa
14129 7th St, Dade City, FL 33525
Island Discount Tackle
5503 Marina Drive, Holmes Beach, FL 34217
(888) 779-2838
Madeira Beach Municipal Marina
503 150th Ave, Madeira Beach, FL 33708
(727) 399-2631
Mad Beach Surf Shack
14953 Gulf Blvd, Madeira Beach, FL 33708
(727) 851-9830
Shoreline Skateshop
17725 Gulf Blvd, Redington Shores, FL 33708
St Pete Fishing Outfitters
3450 34th St N, St. Petersburg, FL 33713
(727) 317-4949